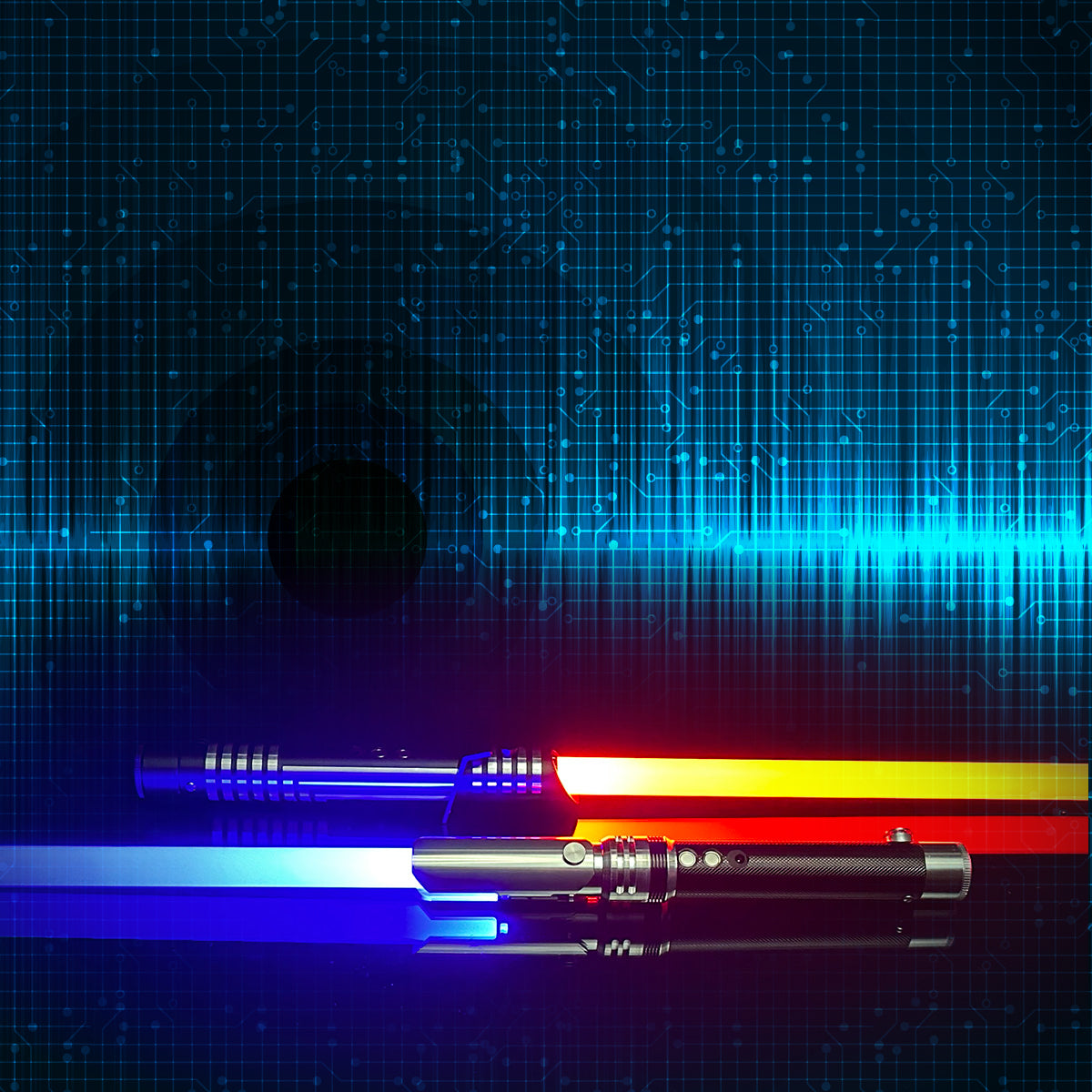 KYBERLIGHT CUSTOM SOUND FONT ENTRY
Kyberlight is looking for new sound fonts. If you are a creator and have some unique and cool sounds fonts you would like to be included in the next Kyberlight upload it here. We will award anyone who's font is used a new Kyberlight Knight Pack once released.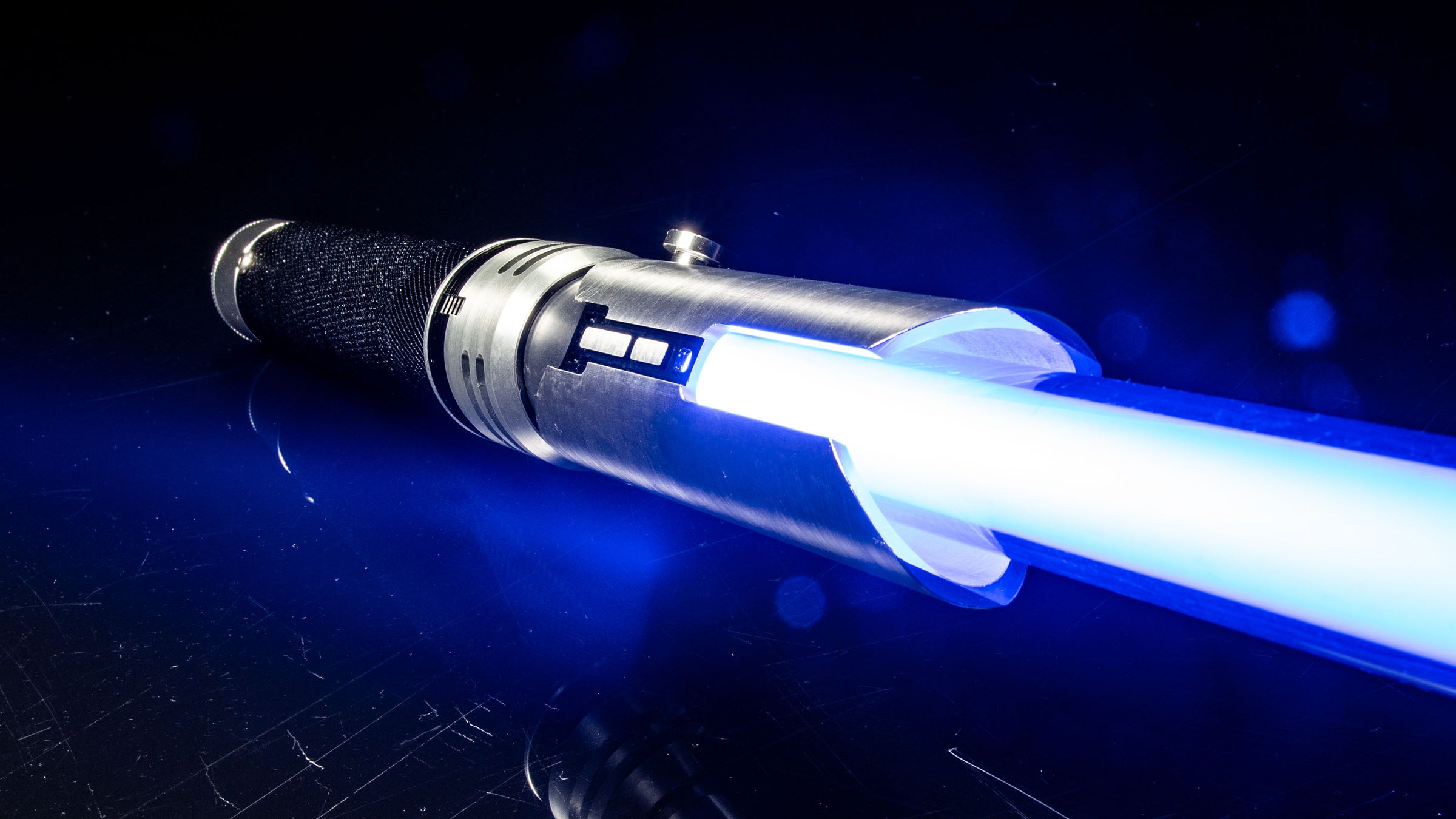 ONE SABER,
UNLIMITED possibilities.